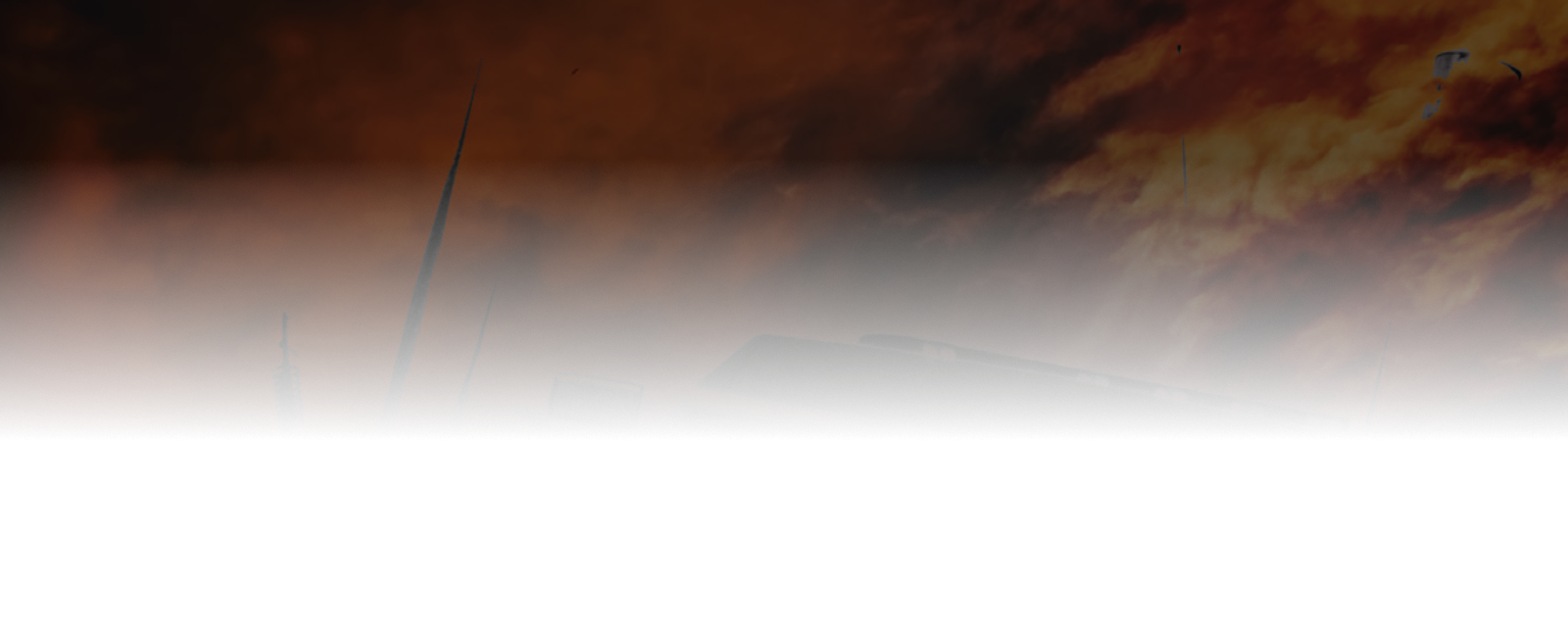 WE CAN'T CARRY A TUNE,

BUT THE RH652 CAN CARRY THE LOAD!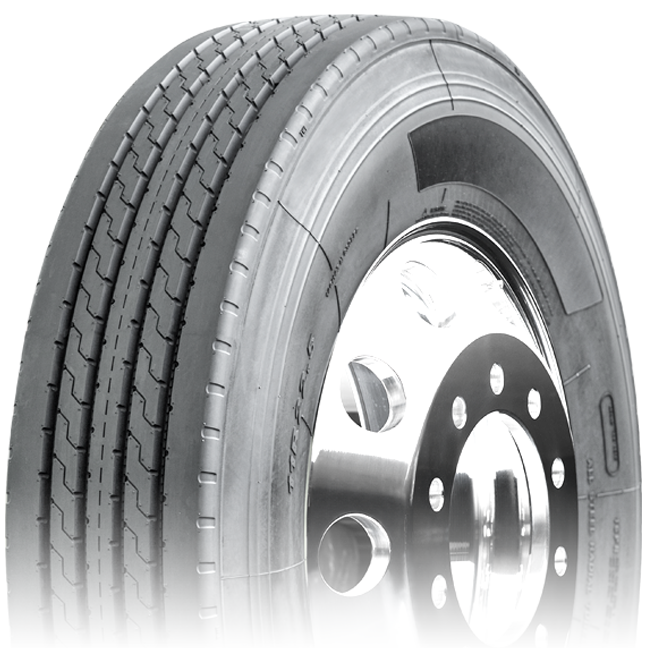 Learn More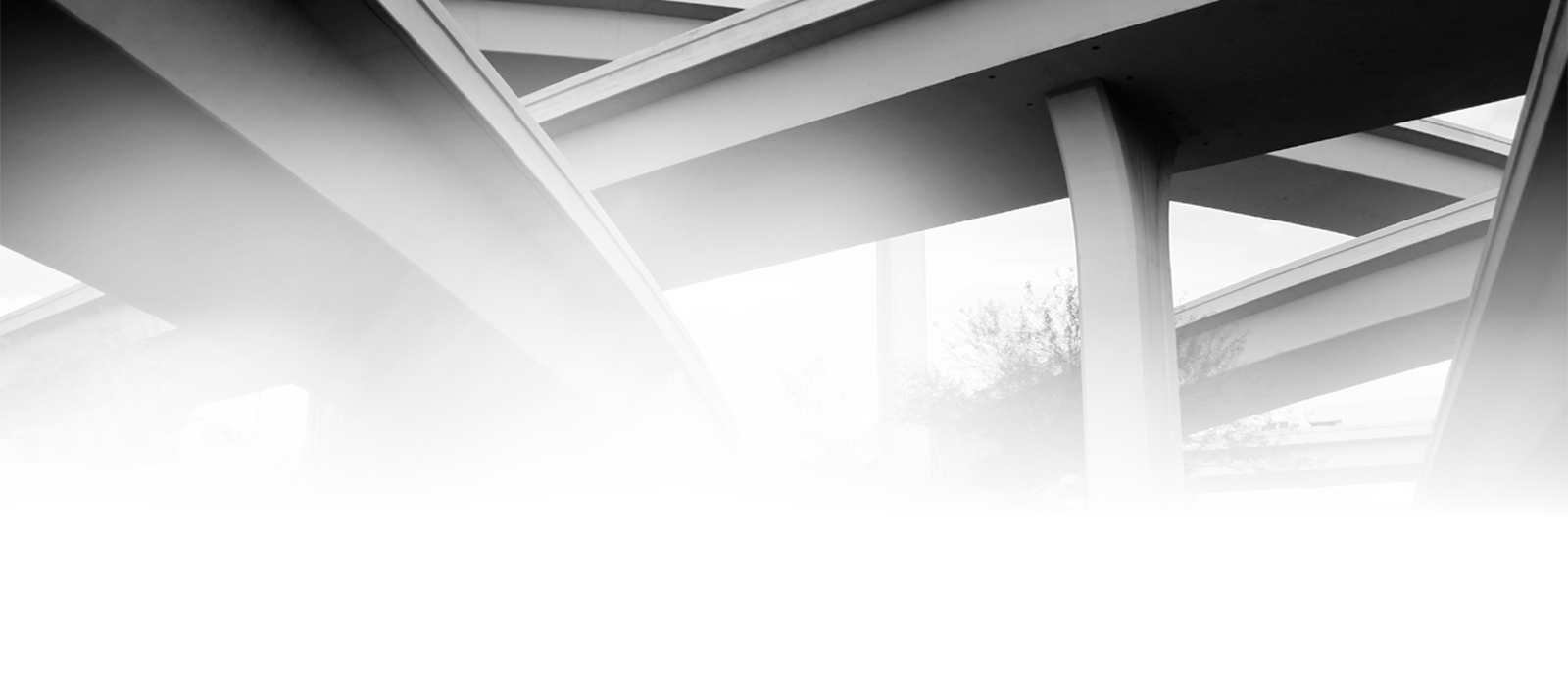 RoadX merchandise is in the works. Stay tuned for a wide assortment of gear for work and play.
MERCHANDISE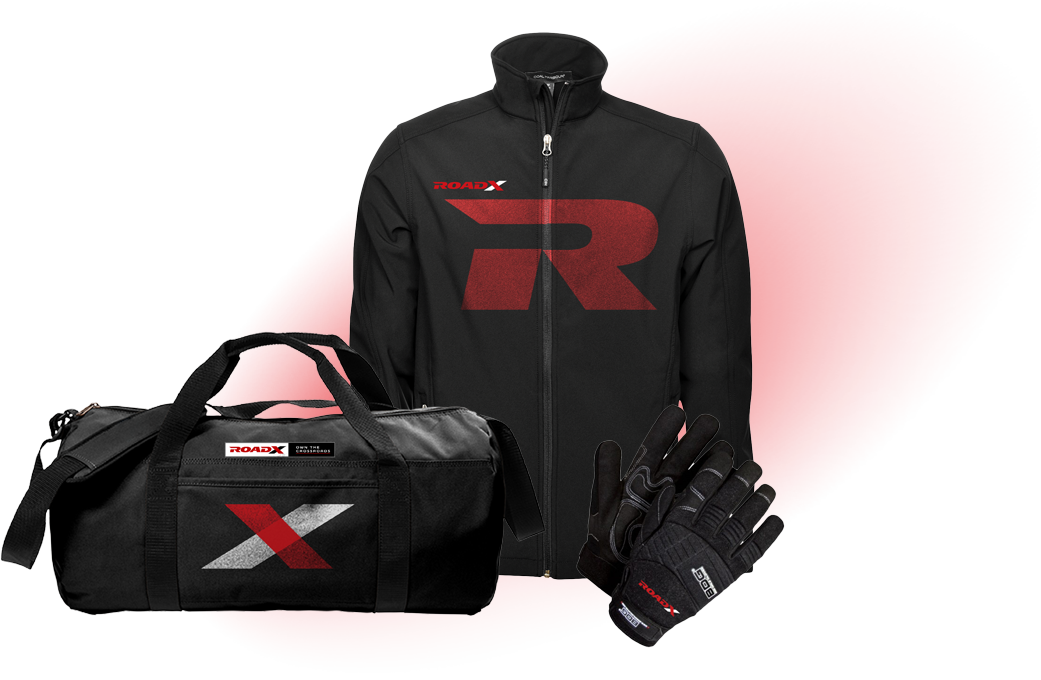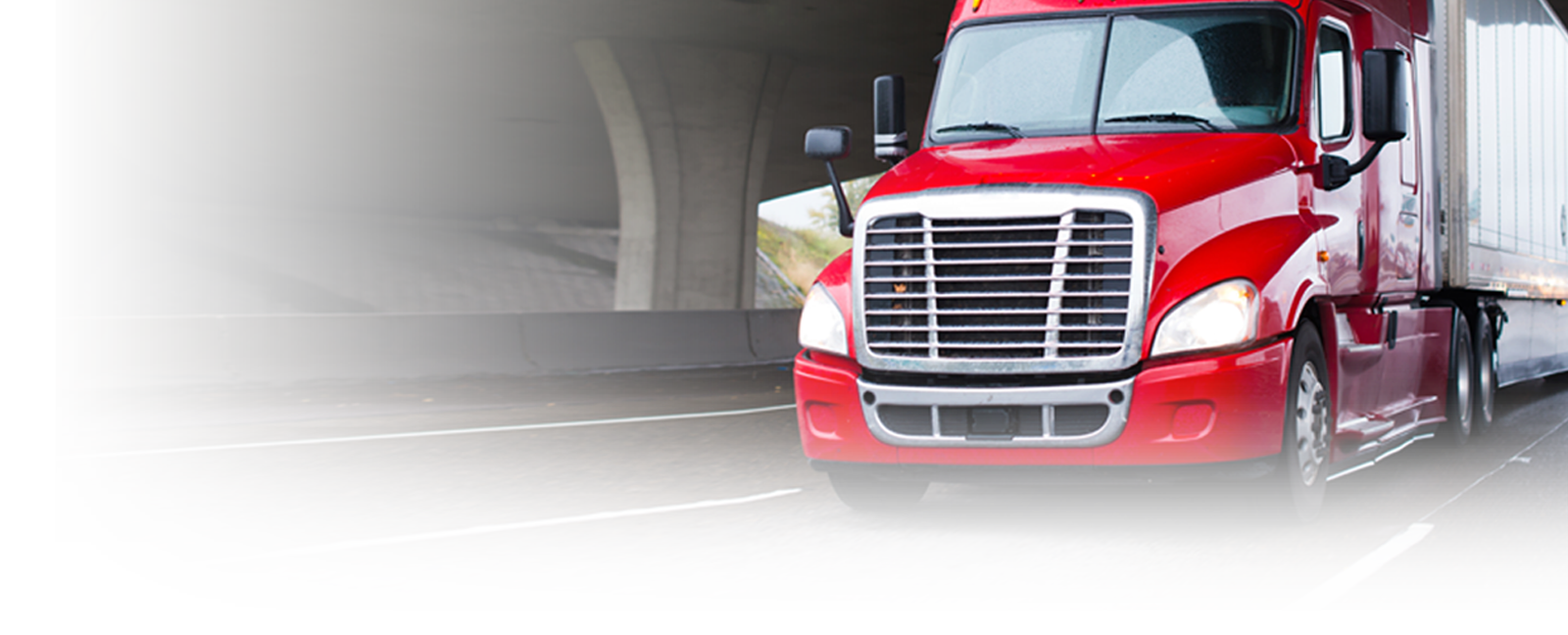 FOCUSED ON WHAT MATTERS TO YOU
RoadX is devoted to manufacturing commercial truck tires that provide you with unsurpassed value and savings. As a global leader in the value tier, this allows our tire brands to focus on improving your bottom line without sacrificing the quality, service and support that your business demands.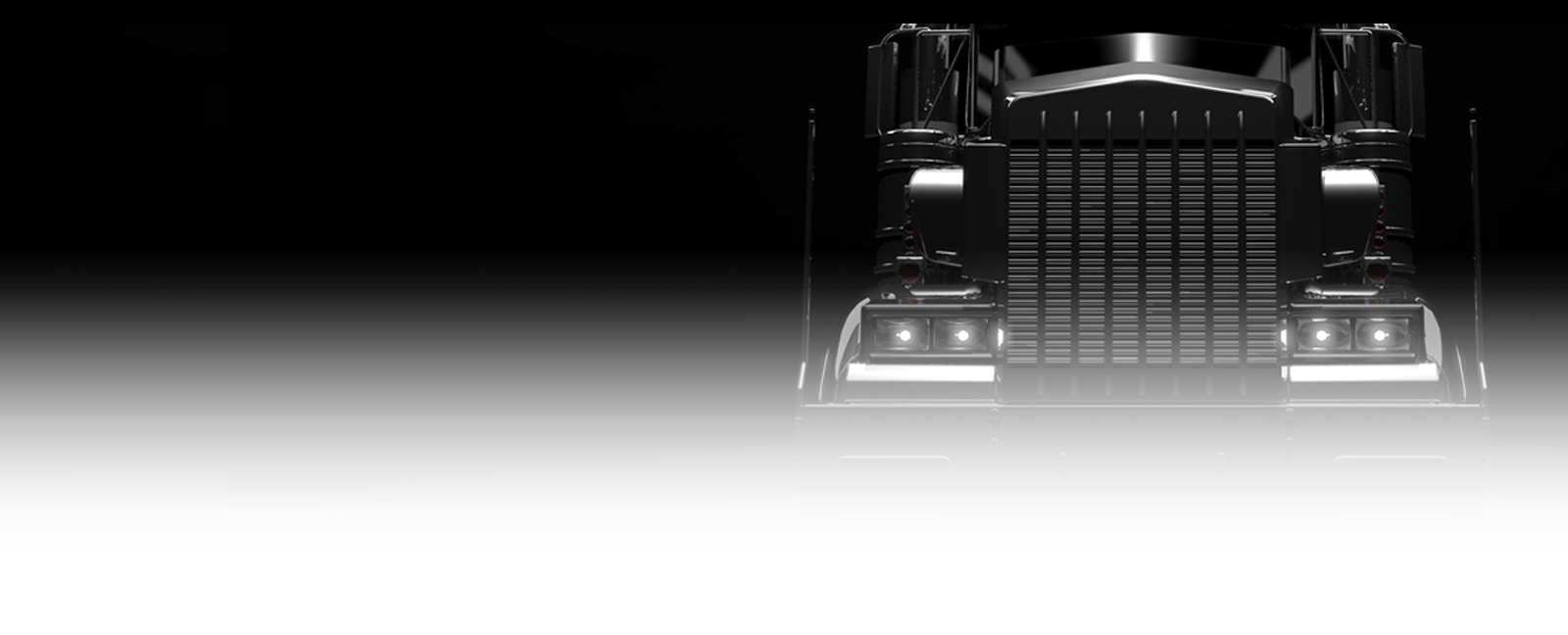 DIVERSE MULTI-BRAND SOLUTIONS
Competitive market programs and a complete line-up of trusted products for any fleet application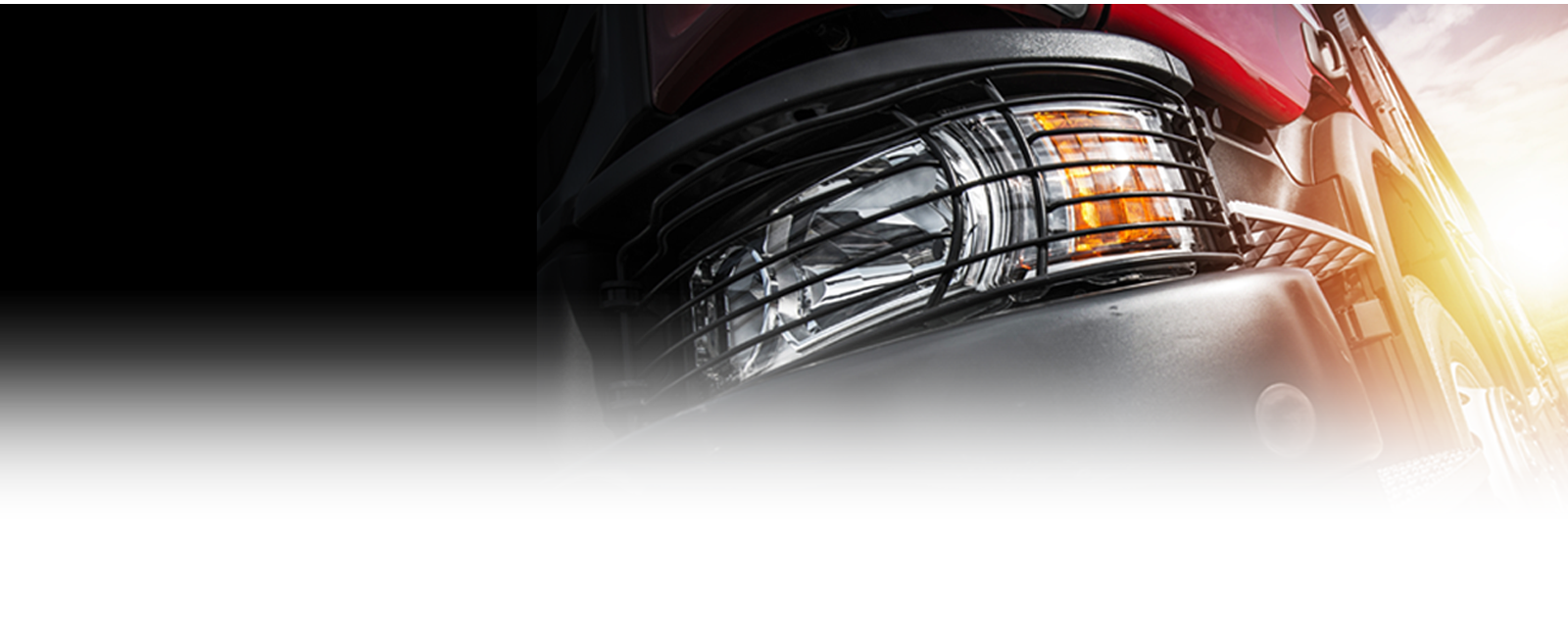 NORTH AMERICAN BASED ENGINEERING
Testing and R&D makes RoadX a leader in product development for exceptional performance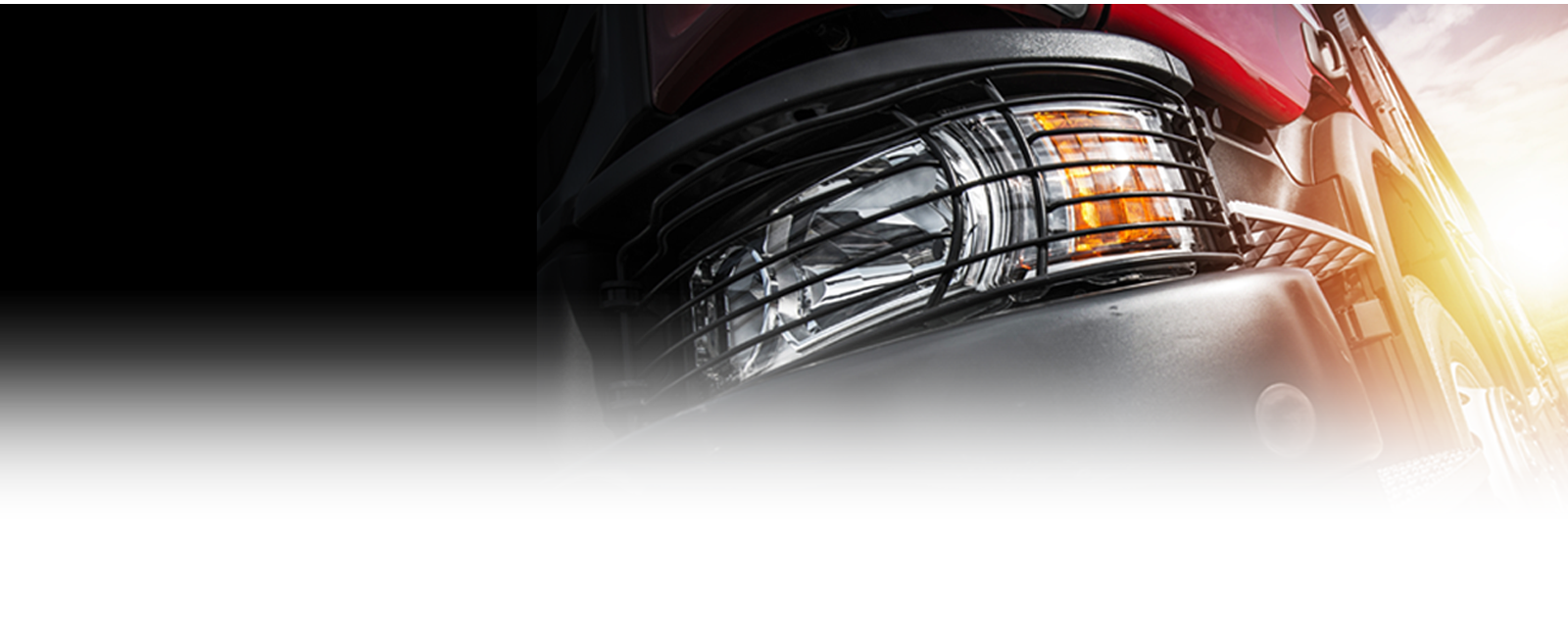 FUEL YOUR FLEET SAVINGS
RoadX offers a wide selection of high-quality commercial tires with excellent retreadability and a guaranteed minimum two-retreads.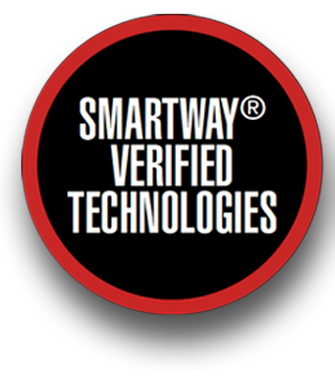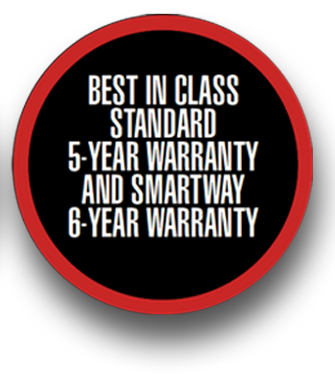 TRUSTED PRODUCTS
Sold in over 135 countries worldwide and officially ranked 16th largest tire company globally.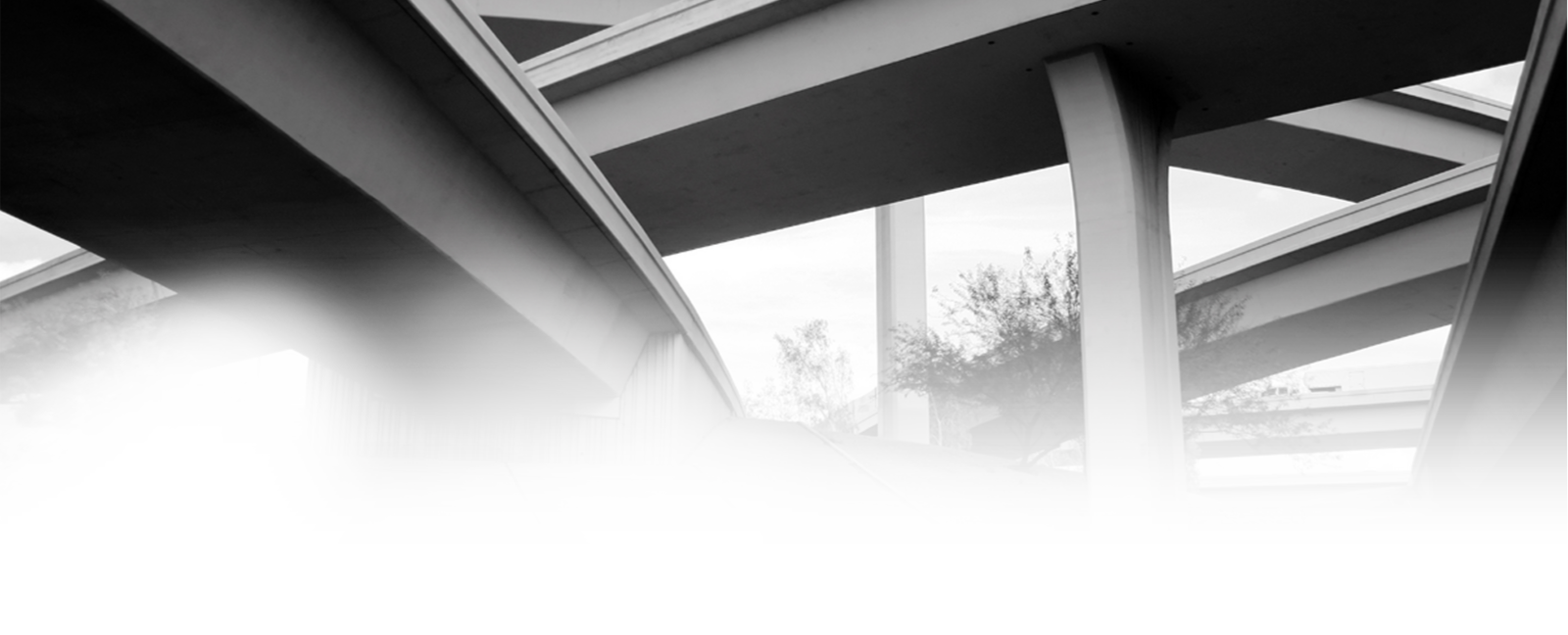 UNSURPASSED
The RoadX product line delivers exceptional performance at competitive market pricing.
VALUE PROPOSITION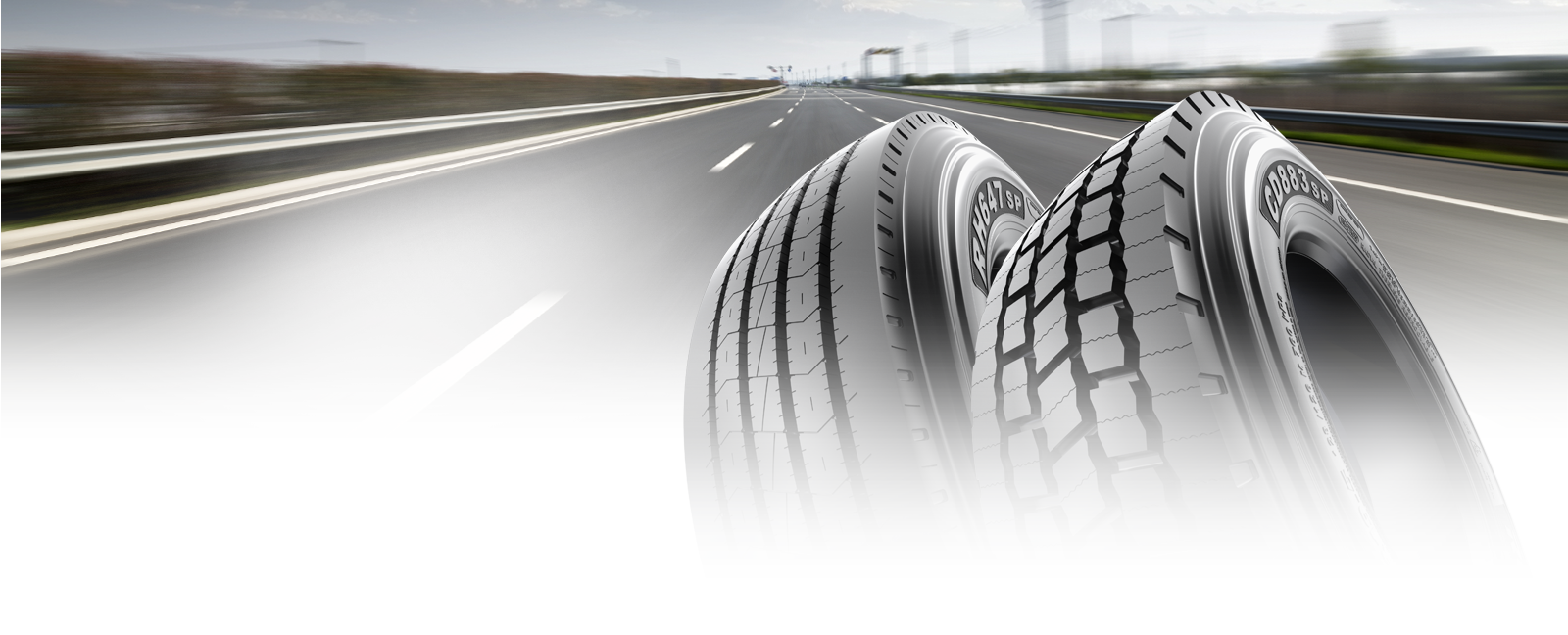 RH647SP & CD883SP have been engineered for low operational cost and improved tire life with sidewall protector ribs which provides enhanced durability against abrasion and cuts caused by curb damage
NEW MODELS
WITH SIDEWALL PROTECTOR RIBS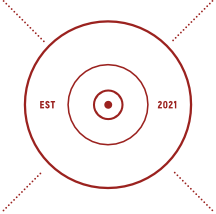 12th
Largest
Tire Company
R&D
& Manufacturing
Facilities
Why Choose RoadX
RoadX offers a complete multi-brand lineup of business solutions with unsurpassed product and unmatched customer experience in the value tire segment. We are the undisputed leader in the value tier.
Advanced product development and engineering through dedicated STA-owned and operated manufacturing and R&D facilities.
Delivering value-based tires by ensuring cost containment through true vertical integration
North Amercial Sales and Marketing support with a strong foundation of supply chain excellence.
We stand behind our engineering and quality with best-in-class warranties and support.
Dedicated sales territory protection and long-term brand ownership based on geographic market location.
Sales programs built with consistent product pricing, not monthly specials

COMMITTED TO GROWTH
You can count on our proven brands to create meaningful savings and increase operational efficiencies.
Delivering reliable logistic support with 97+% fill rates
OPERATIONAL EXCELLENCE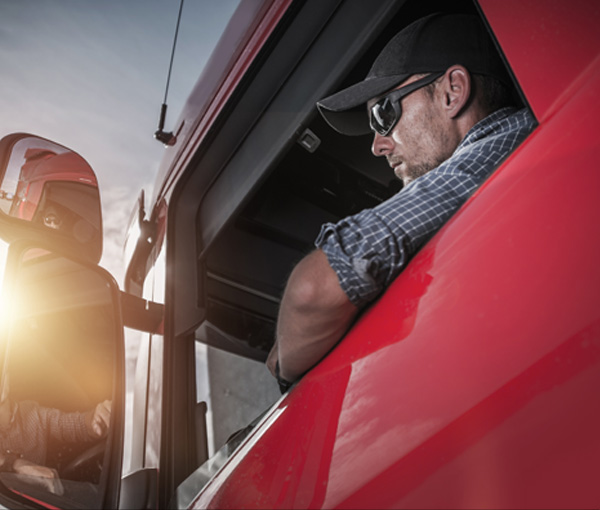 GREAT VALUE
Engineered and professionally tested products; best in class warranty and standard two-retread guarantee
Servicing over 2500 proints of sale with warehouse fill-in programs and support.
RELIABLE NETWORK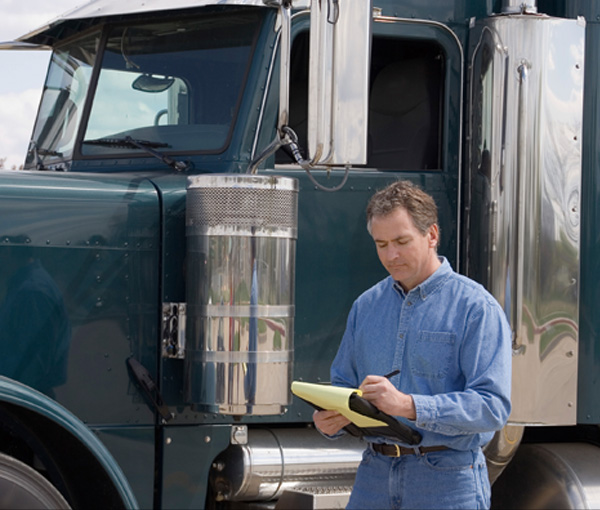 CUSTOMER ANALYSIS
Enhancing efficiencies through competitive product program, logistics, delivery, channel management and insights.
North American sales and leadership team focused on supporting your business needs.
CUSTOMER PRIORITY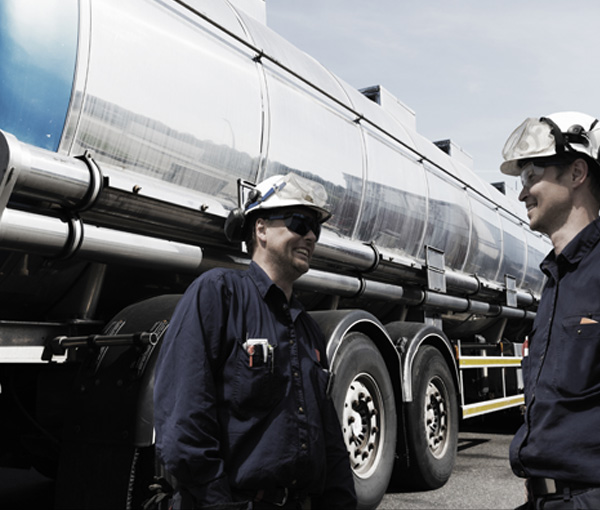 ROADX ONLINE ECOMMERCE PORTAL
Option to place an order from our warehouses and/or factory direct.
Order tracking for warehouse, factory direct, online portal and telephone orders
Process warranty and national account claims
Document center to view/download all invoices, credit memos, shipments, orders and catalogs.
Real-time warehouse and factory direct price sheets according to your discount structure.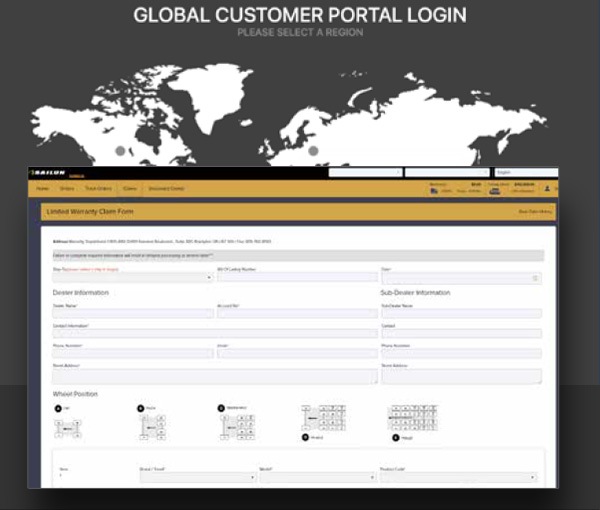 ADVANTAGE OF TRUE VERTICAL INTEGRATION
Our vertical integration strategy starts from our independently owned and operated rubber plantation, which ensures top quality raw materials go into the great products we produce. Overall operational efficiencies, state-of-the-art manufacturing and expertise in logistics allow us to control costs and pass along the savings. We are the factory, we add value, not cost.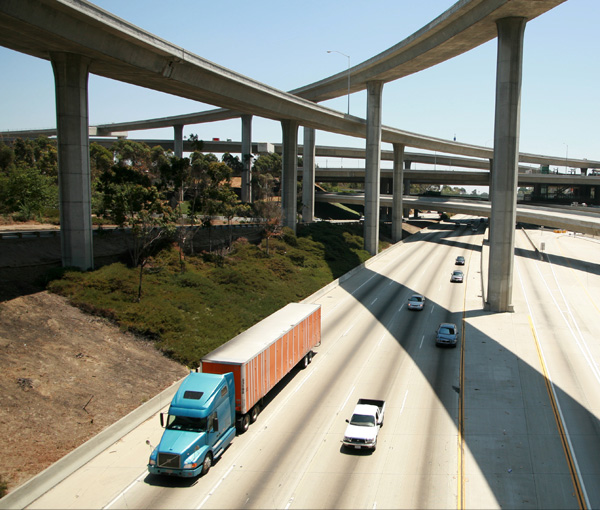 THE RH647SP & CD883SP
Features new sidewall protector ribs which withstand abrasion and cuts caused by curb damage, improves the durability of these tires. This added feature will help to increase tire life and the ability to retread the worn casing to lower your overall tire cost. The sidewall protector ribs provide an additional 3mm (4/32") of rubber in 2 ribs that cover the circumference of the sidewall.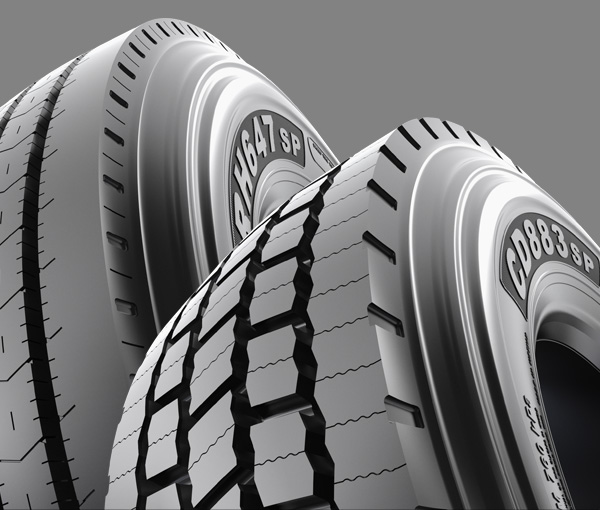 RAW MATERIALS
Owned and managed natural rubber plantations
Complete production of our own synthetic rubber
Top quality material and product consistency
Vertically integrated for efficiencies and control
Advanced Manufacturing
6 advanced global factories to meet market demands and increase production capacity
Factory and tire building equipment expertise from parent company MESNAC
Investment in 4 industry leading R&D centers committed to quality and innovation
CUSTOMER SUPPORT
Local representation on a global scale
14,000 employees located in over 15 countries
9 International sales offices
Global engineering support and in-field technicians